Adobe After Effects – Tutorial Esplosione (explosion) [ITA], Studio72
Hi everyone and welcome back to my channel! Today I'm going to show you how to use the explosion effect on After Effects. First of all remember to subscribe to the channel in case you haven't done it yet. And now let's start the tutorial! I have already opened After Effects and imported this picture of a wall. What we have to do is to simulate the explosion of this wall. In order to do that we can use an effect that's called "Explosion". You can find it under "Simulation". Let's take it and import it on the layer. As you can see it creates this image that isn't the final result we want to obtain. This is just a preview of how the effect will be.
In order to see its application on the picture, 3D object or video… In "View", instead of "Grid + Forces", that in this case shows us the drawing and the movement of the explosion, we have to select "With rendering". What does it make? It will make the explosion on the sequence we imported. So, the effect is very simple in itself. The only thing we have to adjust are the parametres. For example, we have a lot of shapes. In this case there are bricks, but we could choose a greek fret… Well, there are a lot of types of shapes that we can give to the explosion. In my case I will choose the bricks because it's a wall, so bricks are ok.
You can set the repetitions, that is, how many fragments, or better, what dimension we want the fragments to have. You can set the direction, that is, in which sense we want it to explode. As you can see if it's set to 58 degrees it explodes… Well, as you can see from here it's the direction of the explosion. If I set it to 0 you can see that it's set to 0 degrees, horizontal. As the degrees increase the rotation tilts. Same thing… Well, let's set 0 again… We can also set the point of origin. In this case it's centered but I can also set it on the left or on the right. This is what concerns the direction. Depth, instead, is simply the 3D we can create.
We can make a flat image 3D. As you can see, it gives us the 3D bricks and we can set their depth. In this case I will set it to 0.3. Then there are forces. Here we can set where we want the explosion to start. So, on the left, on the right, up, or down. We can set the explosion depth, that is, we can set the type of depth we want to give it. We can also set the explosion radius, that is, the dimension. In this case it destroys everything. Or we can make just a hole by decreasing the radius. It will make the explosion just for this radius. Intensity is the power of the explosion. If we want it to be a little explosion like a little collapse for example or, by increasing it it will be an actual explosion. As you can see in a few seconds there is an explosion. After that there's physics, that is, we can set where we want the bricks to go. I usually set "Free", so it automatically calculates the movements randomly, in order to have various movements.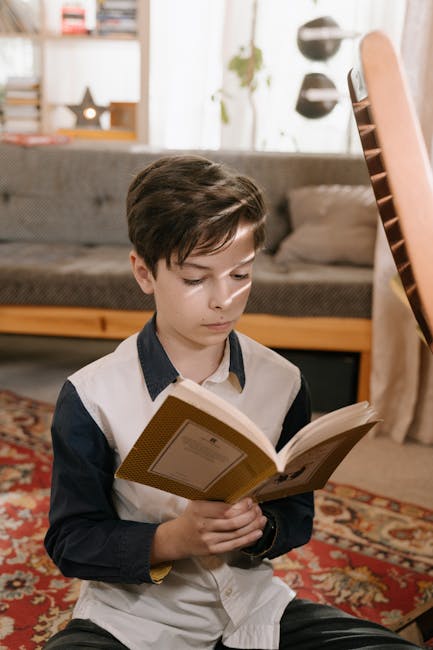 As you can see every brick follows a precise movement. We can also make them follow the X axis. As you can see they all are horizontal. Or vice versa, they can follow the Y axis and so on. I will set "Free" in order to make it more realistic. "Randomness" can be increased and it creates this random effect, more or less. An important parameter is gravity, the more gravity we set, the early the bricks will fall on the ground. In this case as you can see the gravity is 9.8, more or less. If we increase this value, the more we increase it, the early will the bricks will fall. Vice versa, if we set it to 0 bricks will just float forward without falling down. It will be an explosion in front of the camera.
There is nothing else to say, or better, there is "Lighting"… We can also increase or decrease the lighting of the subject, in this case of the wall. We can change its colour… They are all things that I don't usually use but they are also default parametres of the effect. There is also "Material" that interacts with light, with the diffuse reflection, specular reflection or the clearness of the light. Anyway, these are parametres that I don't use. I usually set lightings apart I don't set them on the effects. So, that's all for what concerns this easy tutorial. It's very nice and you can use it in every, well, on every…
…on everything: pictures, videos, texts… your logo maybe, or an exploding text. It creates a 3D effect, so it's ok. Given this, thank you for watching! Remember to subscribe to the channel in case you haven't done it yet. Like if you enjoyed the video. Comment for any request or question. Visit my website: www.studio-72.net And… see you on my next tutorial! Bye! :).
Posted in After Effects