CHICKEN MANCHURIAN II चिकन मंचूरियन II BY F3 BACHELORS COOKING II
Welcome to Bachelor's Cooking. Today we'll teach you to make Chicken Manchurian. You may have generally seen deep fried Manchurian balls, but since we need to eat healthy, we won't be frying it as much. Let's begin making Chicken Manchurian. Turn on the flame. Keep the flame high at all times. Add around 1 tsp of Refined Oil and let it spread. Add around 1/2 inch Julienned Ginger. Toss it. Also add 3-4 pieces of Garlic. We need to reduce the rawness of Garlic. So, cook it for a bit. Add Julienned Carrot which is Julienned. (2 inch) Now add around 200 gms of Boneless Chicken and saute it. Stir it well so that the Chicken is cooked evenly on all sides and absorbs the Ginger flavor. Add some Julienned Cabbage & toss it. We'll add some Julienned Capsicum and then, add a bit of Salt. However, its important that you put less quantity of salt as all the sauces used for Chinese cuisine contain some amount of salt in them. Add Spring Garlic to get more flavor. Saute it once more. We'll then add some Black Pepper Powder and saute it.
We now add the sauces. Firstly add 1 tsp of Soya Sauce. 1 tsp Chilli Sauce & 1 tsp Garlic Chilli Sauce . Mix it well and let it cook for a while. We've added all the required sauces and allowed it to cook. Now, let's add some water to it. Let it boil. When it begins to boil, we'll add corn flour and water so that the gravy gets a thick consistency. It takes around 1/2 a minute to boil. We can now see that it has begun to boil. So, we'll add some Spring Onions to the mixture. And keep some of it to add later. We'll add some Corn Flour mixed with cold Water. Add one spoon at a time with a total of 4-5 tsp. Add the corn flour mixture till you get the desired consistency. Let it boil and become thick. The gravy has gotten the desired consistency so let's turn off the flame.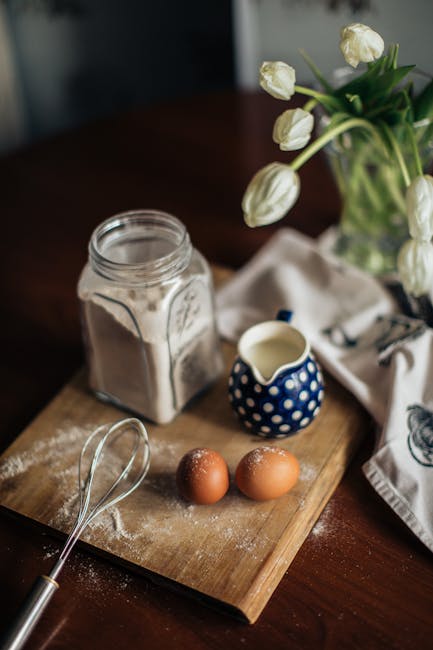 The healthy Chicken Manchurian is now ready. Let's serve it..
Posted in Uncategorized