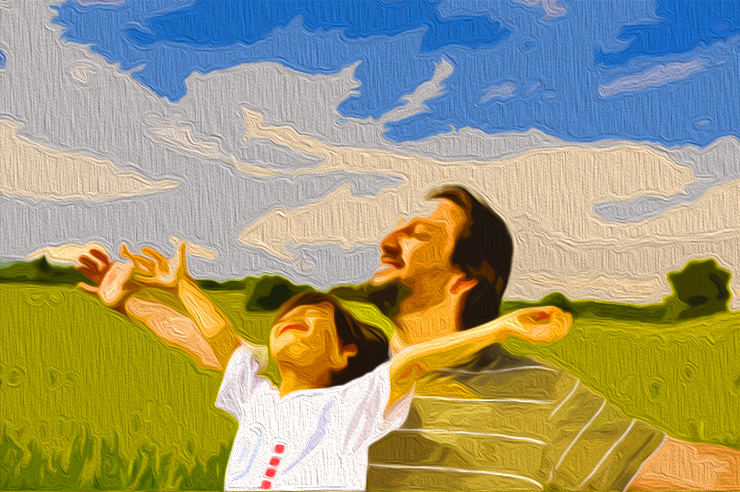 The European Commission has announced that it has temporarily halted its investigation into Adobe's proposed $20 billion acquisition of collaboration design company Figma. The pause is due to the need for additional information from both companies involved.
The decision to activate this procedure in merger investigations occurs when the parties involved fail to provide the Commission with important requested information in a timely manner, as stated in a released statement obtained by Reuters.
Competition Concerns Prompt Investigation
In August, the European Commission initiated the review of the deal due to concerns regarding competition. The regulator expressed worries that the transaction could potentially reduce competition in the global markets for interactive product design software and digital asset creation tools.
One main issue for the European Commission is that Figma currently holds a strong market position in interactive product design tools. Considering that Adobe is one of Figma's biggest competitors, the acquisition has the potential to eliminate a significant competitive force. Additionally, the deal could have far-reaching consequences for other players in the market.
Investigation Pause and Restart
As of September 19, the European Commission has put its investigation on hold until it receives the necessary information requested for its review. Once the information is provided, the investigation will resume.
Adobe (ADBE) has yet to comment on the situation as of now.
Continued Review by the CMA
In the same month, the Competition and Markets Authority (CMA), the UK's antitrust agency, terminated the extension of the inquiry period into Adobe's proposed acquisition of Figma after receiving the requested information. However, the CMA's review is ongoing and is set to expire on December 31.
Despite the delays caused by these investigations, Adobe, a company based in San Jose, California, has repeatedly stated that it still anticipates closing the acquisition later this year.