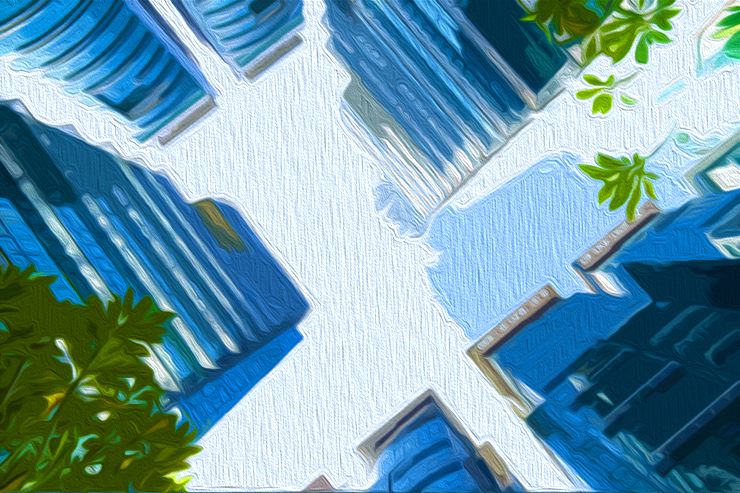 The European Union (EU) has recently demanded further clarifications and details regarding Adobe's monumental $20 billion acquisition of Figma, a leading design and prototyping platform.
EU's Concerns About the Acquisition
The EU's competition regulators have raised concerns over potential antitrust issues that may arise as a result of this acquisition. They seek to ensure that the transaction does not create a monopolistic environment or hinder fair competition within the industry.
With Adobe's vast portfolio of creative software and tools, including the globally renowned Photoshop, Illustrator, and InDesign, acquiring Figma could give Adobe even greater control and influence over the design software market. The EU is determined to examine the potential consequences of this acquisition on market competition and innovation.
The Importance of Figma in the Design Industry
Figma has emerged as a popular and highly regarded design and prototyping platform that allows designers to collaborate in real-time and create interactive user interfaces. With a cloud-based approach, it enables seamless sharing and collaboration among design teams, regardless of their physical location.
One of the key advantages of Figma is its accessibility. Unlike other design software that requires expensive licenses and installations, Figma operates on a subscription-based model, making it more affordable and available to a broader audience. This accessibility has contributed to its rapid growth and adoption in the design community.
Implications for Designers and the Industry
The acquisition of Figma by Adobe raises concerns among designers and industry experts. While Adobe's acquisition could potentially improve Figma's offerings with additional resources and expertise, there are concerns that it may also result in increased subscription costs or restricted access to certain features.
Designers value Figma's independent and innovative approach to design software. They appreciate its focus on collaboration, ease of use, and continuous updates driven by the needs and feedback of its user community. There is a prevailing fear that with Adobe's acquisition, Figma's unique attributes may be compromised or overshadowed by Adobe's existing product lineup.
Regulatory Scrutiny and Future Steps
The EU's demand for additional information from Adobe aims to thoroughly assess the potential impact of this acquisition on competition within the design software market. It signals the EU's commitment to ensure fair competition and safeguard the interests of consumers and industry players.
This request for more details is part of the regulatory process that many large-scale mergers and acquisitions undergo. Adobe will need to provide comprehensive information addressing the EU's concerns, and the EU will then evaluate whether any additional measures, such as placing conditions or restrictions on the acquisition, are necessary.
Conclusion
The EU's request for further information on Adobe's $20 billion acquisition of Figma demonstrates the importance of regulatory oversight in large-scale business deals. It highlights the EU's dedication to promoting fair competition and protecting the interests of consumers and industry players alike. As the acquisition continues to be evaluated, designers and industry stakeholders eagerly await the outcome and the potential impact it could have on the future of the design software market.