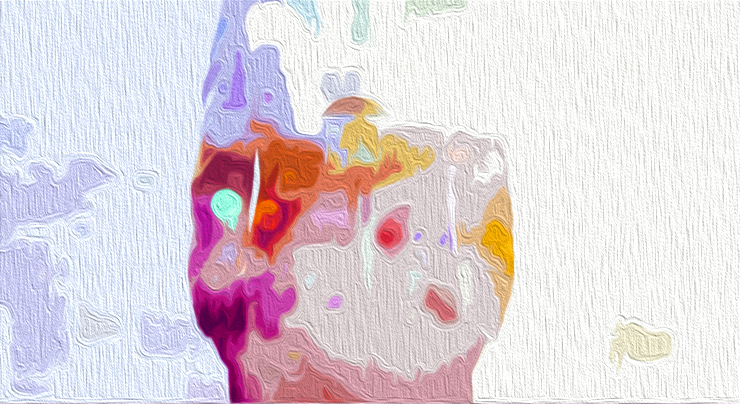 Unleashing the Power of Photoshop on the Web
Adobe, the industry leader in creative software solutions, has exciting news for all Creative Cloud subscribers. The highly anticipated 'Photoshop on the web' service is now available, allowing subscribers to access the power of Photoshop directly from their web browsers.
Seamless Integration with Creative Cloud
With 'Photoshop on the web', Adobe aims to provide a seamless experience for Creative Cloud subscribers. This new service allows users to work on their projects without the need to install any software on their devices. Whether you're on a Mac, PC, or even a mobile device, you can now enjoy the full capabilities of Photoshop without any limitations.
Enhancing Collaboration and Productivity
The introduction of 'Photoshop on the web' brings about numerous benefits, particularly in terms of collaboration and productivity. Teams working on a project can now easily share and collaborate on Photoshop files, eliminating the need for cumbersome file transfers or version control issues. With real-time collaboration features, multiple users can work on the same project simultaneously, enhancing productivity and efficiency.
Accessible Anytime, Anywhere
The ability to access 'Photoshop on the web' from any web browser provides unparalleled convenience to Creative Cloud subscribers. Whether you're in the office, at home, or on the go, you can now work on your Photoshop projects seamlessly. This newfound flexibility allows designers and creatives to stay productive regardless of their location.
Optimized for Performance and Speed
Adobe has invested significant resources in optimizing the performance and speed of 'Photoshop on the web'. Utilizing cutting-edge web technologies, Adobe ensures that users can experience the same powerful editing capabilities as the desktop version of Photoshop, without compromising performance. This means you can expect quick and seamless editing, even with large and complex files.
Advanced Editing Tools at Your Fingertips
'Photoshop on the web' offers a comprehensive suite of advanced editing tools that cater to the diverse needs of creative professionals. From sophisticated retouching to precise photo manipulation, you can access these tools directly from your web browser. The intuitive user interface ensures that you can easily navigate through the various editing options and unleash your creativity without any limitations.
Staying Up-To-Date with the Latest Features
By utilizing the 'Photoshop on the web' service, Creative Cloud subscribers can rest assured that they are always up to date with the latest features and improvements. As Adobe continues to enhance and release new features, subscribers will have immediate access to these updates without the need for manual installation or tedious software upgrades.
An Affordable and Flexible Solution
For Creative Cloud subscribers, 'Photoshop on the web' is an incredibly cost-effective solution. Instead of paying for a standalone Photoshop license, subscribers can access the software through their existing Creative Cloud subscription. This means you can enjoy the power of Photoshop without any additional costs, providing an affordable and flexible solution for all your creative needs.
Start Exploring 'Photoshop on the Web' Today
With 'Photoshop on the web', Adobe has revolutionized how creative professionals can access and utilize Photoshop. Whether you're a designer, photographer, or an artist, this new service opens up a world of possibilities. Don't wait any longer – start exploring the 'Photoshop on the web' service today and unleash your creativity like never before.