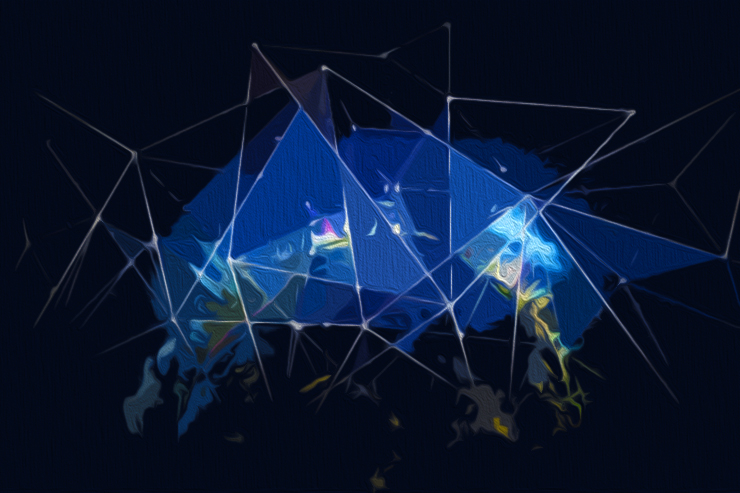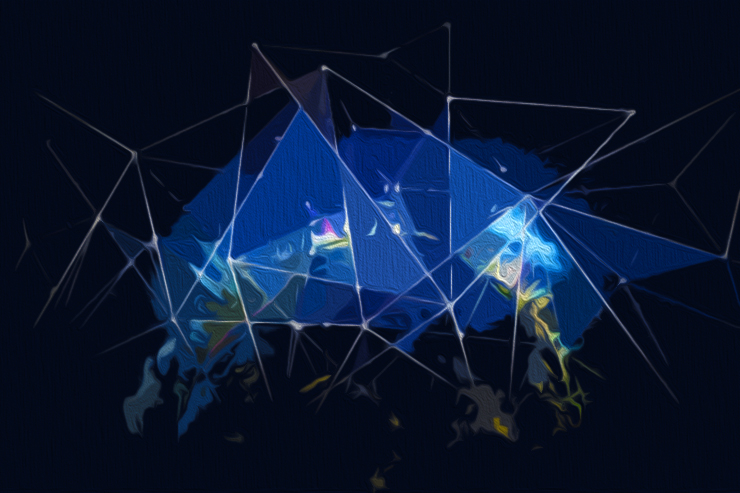 Meet Victoria Nece, Principal Product Manager for After Effects
Victoria Nece is an accomplished individual who holds the position of Principal Product Manager for Adobe After Effects. With her expertise and experience, she has brought numerous innovative and powerful features to this industry-leading software.
Unveiling the Amazing New Additions
Thanks to Victoria Nece's dedication and hard work, Adobe After Effects now boasts an array of exciting new features. Let's take a closer look at some of the highlights:
Enhanced Performance and Speed
One of the major improvements in the latest version of Adobe After Effects is its enhanced performance and speed. With optimized algorithms and streamlined processes, users can now enjoy a smoother and more efficient workflow. Whether you're working on complex visual effects or creating motion graphics, the improved performance will make your experience much more enjoyable and productive.
Intuitive User Interface
The user interface in Adobe After Effects has undergone a significant revamp. The new interface is more intuitive and user-friendly, providing a seamless experience for both new and experienced users. The layout has been carefully designed to ensure that all the essential tools and features are easily accessible, allowing you to focus on your creative work without any distractions.
Advanced 3D Capabilities
With the latest update, Adobe After Effects has taken its 3D capabilities to new heights. The software now offers advanced 3D features, including enhanced camera controls, realistic lighting effects, and improved depth of field options. These additions empower users to create breathtaking 3D visual effects and animations, bringing their projects to life in a whole new dimension.
Intelligent Rotoscoping
Rotoscoping, the technique of manually separating foreground elements from the background, has become much easier and more accurate in Adobe After Effects. The new intelligent rotoscoping feature intelligently analyzes the footage and identifies the foreground elements, allowing you to effortlessly create precise masks. This time-saving feature enables you to achieve seamless compositing and visual effects without the usual hassle and time commitment.
Improved Collaboration and Workflow
Collaboration is key in any creative project, and Adobe After Effects acknowledges this by introducing improved collaboration and workflow features. The software now offers seamless integration with other Adobe Creative Cloud tools, allowing for effortless collaboration and project sharing. Whether you're working with a team or juggling multiple projects, the enhanced collaboration features ensure smooth communication and efficient project management.
Conclusion
Thanks to the relentless efforts of Victoria Nece, Adobe After Effects has become even more powerful and user-friendly. The new features enhance performance, provide advanced 3D capabilities, simplify rotoscoping, and improve collaboration. With these exciting additions, Adobe After Effects continues to solidify its position as the industry-leading software for visual effects and motion graphics. So, don't miss out on the chance to elevate your creative projects to new heights with Adobe After Effects' latest version.