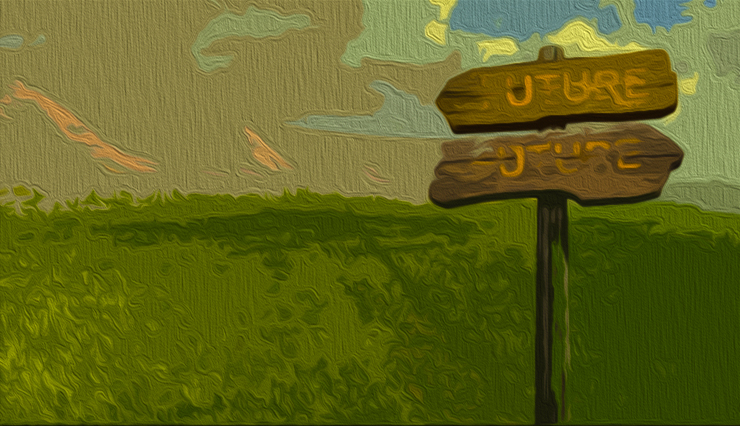 Introduction
Adobe Stock, a leading software company, has been attracting the attention of investors due to its recent trend of trading below its fair value. This article will explore the reasons behind the undervaluation of Adobe's stock and argue why it presents an excellent investment opportunity for discerning investors.
The Growth of Adobe's Stock
A well-established player in the software industry, Adobe has witnessed remarkable growth over the years. The company's innovative products, including Photoshop and Acrobat, have gained immense popularity among professionals and individuals alike. As a result, Adobe has been able to consistently deliver strong financial performance, leading to a significant rise in its stock price. Despite this growth, however, the stock is currently undervalued.
Undervaluation of Adobe's Stock
There are several factors contributing to the undervaluation of Adobe's stock. One major factor is the market's failure to fully appreciate Adobe's potential for future growth. With its strong portfolio of products and a commitment to innovation, Adobe is well-positioned to tap into emerging markets and capitalize on the ever-increasing demand for digital content creation tools.
Another factor contributing to the undervaluation is the market's short-sightedness towards Adobe's subscription-based business model. While some investors remain skeptical about the sustainability of this model, it is important to recognize that subscription-based revenue streams provide stability and predictability for a company like Adobe. This recurring revenue stream offers a competitive advantage and a reliable source of cash flow, which should not be overlooked.
Why Invest in Adobe Stock?
Investing in Adobe stock offers several compelling reasons:
1. Strong Financial Performance
Adobe has consistently demonstrated its ability to deliver strong financial results. The company has achieved double-digit revenue growth year after year, driven by its diverse product offerings and expansion into new markets. This consistent financial performance provides investors with confidence in the company's ability to generate returns in the long term.
2. Dominant Market Position
Adobe's products, such as Photoshop and Illustrator, have become industry standards and enjoy a dominant market position. This gives Adobe a competitive edge over its peers, as it continues to attract a large customer base and maintain its leadership in the industry. Such market dominance positions Adobe well for sustained growth and profitability.
3. Innovation and Product Portfolio
Adobe has a strong track record of innovation, constantly developing and releasing new products that meet the evolving needs of its customers. This commitment to innovation ensures that Adobe remains at the forefront of the industry, continuously expanding its product portfolio and staying ahead of the competition. This forward-thinking approach is a key driver of Adobe's growth potential.
4. Subscription-based Business Model
Adobe's subscription-based business model provides a stable revenue stream and fosters a loyal customer base. By offering affordable monthly plans, Adobe has made its products accessible to a wider audience, leading to increased customer retention and recurring revenue. This business model has proven to be successful, and the market's underestimation of its value presents an opportunity for investors.
The Outlook for Adobe Stock
Considering all the factors discussed above, Adobe stock is poised for future growth. With its strong financial position, dominant market position, commitment to innovation, and sustainable business model, Adobe represents an undervalued investment opportunity. While the market may not fully appreciate Adobe's true worth at present, prudent investors can see past the undervaluation and seize the potential for long-term capital appreciation.
Conclusion
Adobe stock trading below its fair value presents investors with an excellent opportunity to capitalize on the undervaluation. By recognizing the company's strong financial performance, dominant market position, commitment to innovation, and subscription-based business model, investors can make informed decisions and potentially reap substantial returns in the future. As always, conducting thorough research and seeking professional advice is crucial before making any investment decisions.